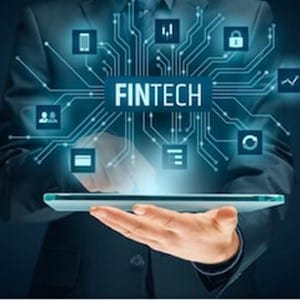 5 FinTech companies helping MSMEs scale their businesses
By Leandra Monteiro
Today
Algo360
Alignbooks
Cashinvoice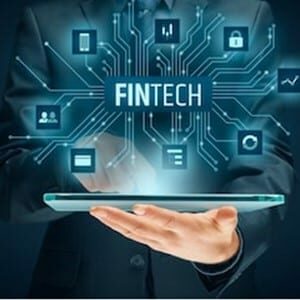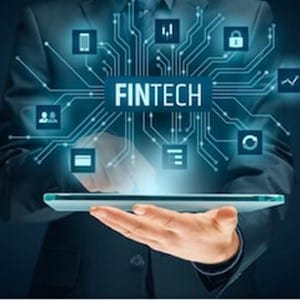 One sector hit the hardest by the pandemic has been the MSMEs. A number of entrepreneurs have reported the inability to survive more than 3 months owing to the disruptions faced in the last year. Small scale enterprises have faced a deep chasm in business operations, supply chain, credit access and other areas that have led to unprecedented losses and inability to stay afloat.
This period has also forced enterprises to overhaul their way of working and move towards a digital and cloud-first infrastructure. In these times, five such companies have risen to help SMEs thrive and adopt seamless services:
RXIL: In recent years, digital lending has been able to service the problem areas of the MSME ecosystem fairly efficiently. However, a completely recourse free mechanism called TReDS launched by the Govt. of India has enabled over 24,000 MSMEs unlock access to cashflow from their own working cycles. Receivables Exchange of India, is the country's first TReDS Platform that provides registered MSMEs with recourse free, trusted receivables payments within 48 hours.
RXIL processes about INR 1000 crores every month, thereby, driving the speed of financing and revival for MSMEs.
Alignbooks: AlignBooks is a cloud-based accounting software that takes care of all aspects of an SMEs working and management areas. There are essentially 4 core problem statements for SMEs viz. management of working capital, financing operations, compliances and being in tune with the ever changing digital business offerings.
While SMEs have adopted automation tools for several front and back-office operations, they still have to manage multiple touchpoints which render a lot of this automation useless. Alignbooks provides an integrated view of a business from their cashflow, invoicing, payments follow-up to HR and employment related data. This is a one stop platform that over 30,000 MSMEs in India have adopted and are going digital seamlessly through one superapp.
Intending to cover micro & small entrepreneurs beyond tier 1 cities, the application has ensured multilingual features to help them expand their business and be a part of the mainstream economy.
Algo360: Algo360 is an emerging alternative credit score solution that provides lenders 800+ alternate data points to gauge the creditworthiness of MSMEs who usually any credit score don't have to present to banks. Less than 20% of MSMEs have access to formal credit amid an estimated MSME debt demand of INR 70 trillion or INR 70 lakh crore.
MSMEs have limited access to funding despite many regulations presented by Govt to provide relief to the business' operations.   Algo360 has been addressing credit issues for MSMEs through the process like Fixed obligation to income ratio, merchant classification, Income estimation by leveraging machine learning models.
Crediwatch: Crediwatch (CW) is a digital trust platform that has demonstrated multifarious use cases for the likes of large public sector banks to boutique corporate firms to small-scale industrial units. CW is an industry-defining AI/ML-powered company that operates in the space of business analytics, credit risk intelligence, and insights on businesses. CW is driven by its mission to solve:
Financial inclusion of small and medium enterprises (SMEs)
Removing barriers to trade and credit
Building trust and transparency in business.
Cashinvoice: Cash flow management is a time-consuming activity for corporations, that is often manual and prone to human errors. Keeping time efficiency and reduction of human labour, it is wise to automate these processes using platforms like Cashinvoice. These processes of payables or receivables are critical, the time, effort, and resources spent performing these functions are a significant profit drain to any business.
Cashinvoice provides technology that automates end-to-end processes from PO creation, invoice generation, payment clearance, reconciliation to settlements. This automation helps create a healthy working cycle between corporates and SMEs / vendors thereby allowing SMEs to focus on core commercial activities to scale their businesses by prioritizing efforts in the right direction.
ALSO READ: Digital Lending Landscape in India Report 2021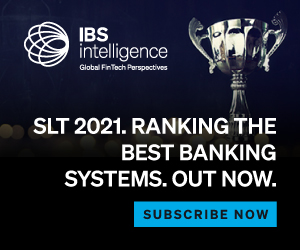 Previous Article
Mbanq partners with Galileo to enhance Card Issuing Capabilities
Read More
Next Article
Pensionhelp selects Comentis to help support vulnerable DB transfers
Read More