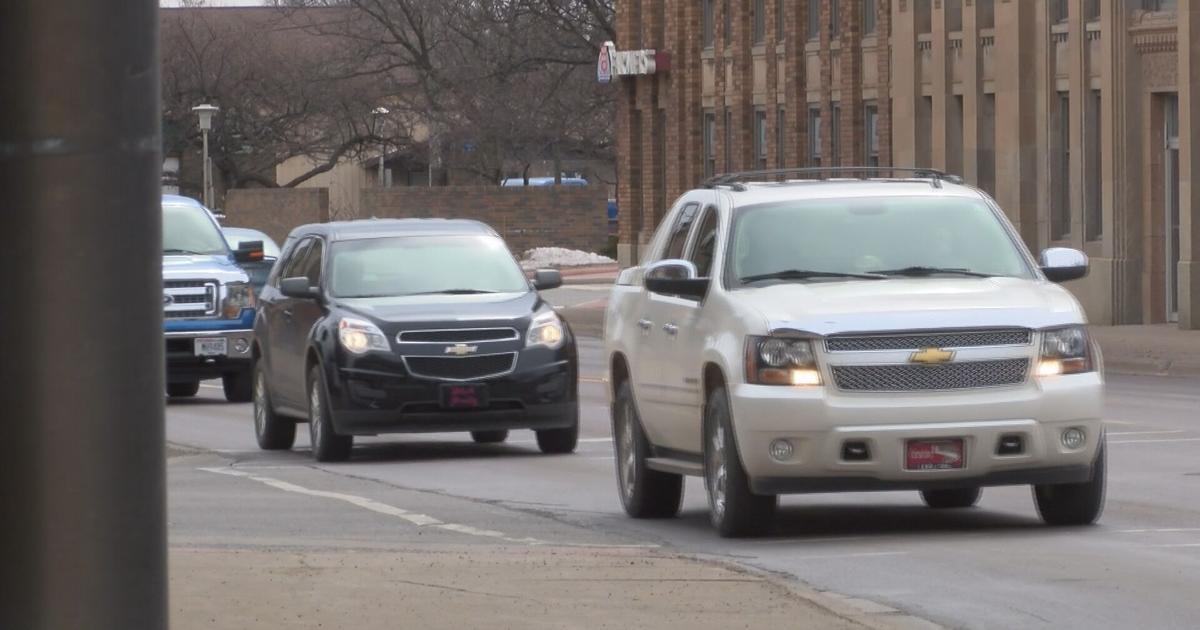 LANSING, Mich. (WJRT) – Auto insurance savings for 7.2 million Michigan drivers could evaporate if a Millington lawmaker's new reform bill becomes law, according to a statewide advocacy group.
The Insurance Alliance of Michigan says Republican State Rep. Phil Green's proposal to boost fee schedules for medical care would wipe away significant savings on insurance rates for drivers.
Michigan's 2019 auto insurance reform law cut the amount of money health care providers could bill crash victims. The law allows them to charge a percentage of what they previous had billed for services and treatments.
Green introduced House Bill 5698 this week to tie reimbursement rates for medical treatment to Medicaid and Veterans Administration fee schedules. He said increases are necessary to allow health care providers to continue treating crash victims who suffered catastrophic injuries.
"These people paid for an insurance policy," Green said. "They deserve to have access to the health care providers who they have built relationships with for years and who are familiar with their unique needs."

Millington lawmaker unveils fixes to Michigan auto insurance reform law
Green said a bipartisan group of 57 other lawmakers already have signed up to cosponsor his bill.
The Insurance Alliance of Michigan says the reduced payment rates saved drivers $4 billion through a reduced fee from the Michigan Catastrophic Claims Association and the upcoming $400 per vehicle refund coming this spring.
"After finally ending egregious overcharging by medical providers and bringing parity to the costs associated with care, this new legislation would add an unknown amount of additional costs paid by Michigan's auto insurance providers and MCCA," said Erin McDonough, executive director of the Insurance Alliance of Michigan.
She believes fee increases from health care providers would cause insurance companies and the Michigan Catastrophic Claims Associated to re-evaluate their rates if Green's bill becomes law.
"Rep. Green has portrayed this bill as a simple fix that would add no additional costs to the system, but that couldn't be further from the truth," McDonough said.
She claims Insurance Alliance members only have received complaints from 12 about losing access to quality health care as a result of auto insurance fee cuts. Thirty-seven auto insurance companies have entered the Michigan market since the 2019 law took effect.
"Michigan's bipartisan auto no-fault reforms are delivering on savings, choice and accountability," McDonough said. "Rep. Green's bill will take money out of the pockets of Michiganders during a time where inflation is pushing many families to the brink."
https://www.abc12.com/news/state/insurance-alliance-millington-lawmakers-bill-would-wipe-out-auto-insurance-savings/article_4f5cb8e4-8048-11ec-b07a-930cadf06f1a.html