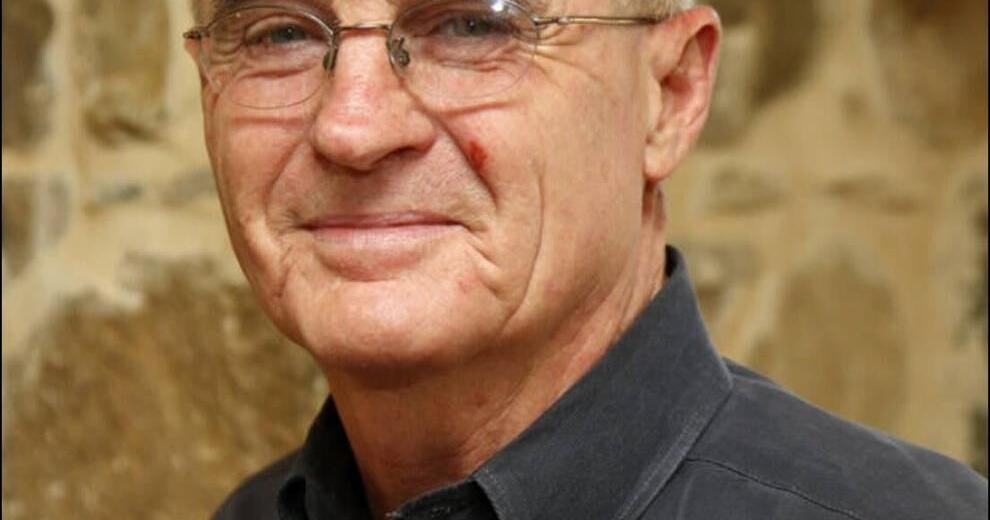 Commercial and residential property purchases are major commitments. Failure to secure the most thorough professional property inspection available is a failure to demand the due diligence we would normally exercise when purchasing a used car, selecting a physician, or considering an investment advisor.
Barry Stone, whose syndicated column "House Detective" is carried in The Oklahoman, says that the inspector you want to hire is known by the following phrases: "too picky," "deal killer," "takes too long," "nitpicks everything."
Stone adds, "Some of the best inspectors in the profession, those who are highly detailed and thorough, have been unfairly labeled . . . as deal killers, and some as alarmist. When an agent labels a property inspector 'an alarmist', that agent's motives immediately become suspect."
A to Z Inspections does not work for the real estate agent, and many of them will discourage their clients from using A to Z.
We welcome their labels of "too picky", "spends too much time", and "alarmist/"
During A to Z's first five years in business 10 real estate agents told me that they would never recommend A to Z Inspections to their clients: We were too picky, we were deal killers, we were alarmists.
None of them ever used us for a "client" but seven of them called us for an inspection when it was they themselves or one of their family members purchasing a property.
Here are some third-party confirmations of why YOU, the buyer, should pick the toughest property inspection company.
Millionaire Mommy Next Door July 10, 2009
Realtors Might Not Have Your Best Interests at Heart.
Consumer Reports, March 4, 2020
Beware the Real Estate Agent's Referral "A real estate agent wants to close the deal, and that incentive may be at odds with that of the inspector, who gets paid (only) for his report."
Readers Digest, December 9, 2020
"Don't find a property inspector through your real estate agent. It's in the agent's best interest to have the deal go through quickly, so some pitch inspectors who find few problems."
The Motley Fool, February 4, 2021
"What Real Estate Agents Don't Want You to Know . . . Some Agents Have A Home Inspector In Their Pocket"
Note: Jack L. Werner owns A to Z Inspections, a commercial and residential inspection company serving the southwest. A regular columnist for The Oklahoma City Sentinel, Jack holds a degree in construction and teaches home inspections for Francis Tuttle Career Tech and Certified Aging in Place (CAPS) and Universal Design courses for the Oklahoma Home Builders Association, honored by the National Association of Home Builders Association as the 2019 CAPS Instructor of the Year. An ICC-certified Accessibility Plans/Examiner, providing ADA compliance inspections, Jack received the Mayor's Committee on Disability Concerns "Clearing the Path" award. Jack serves on the board of the Daily Living Centers, a nonprofit providing adult day care and is a 40-year member of SOKC Rotary.
Jack served with the United States Army, December 1, 1966 – December 1, 1970; Russian linguist, 4th Infantry Division, K Co., 75th Airborne Rangers, two tours in Vietnam. He can be reached at 405/412-7861 or [email protected]. Learn more at http://www.atozinspectionsok.com.

https://www.city-sentinel.com/business/property-inspections-and-due-diligence/article_01bcc2ba-6f1c-11ec-b15e-1f92fc2bf4d3.html