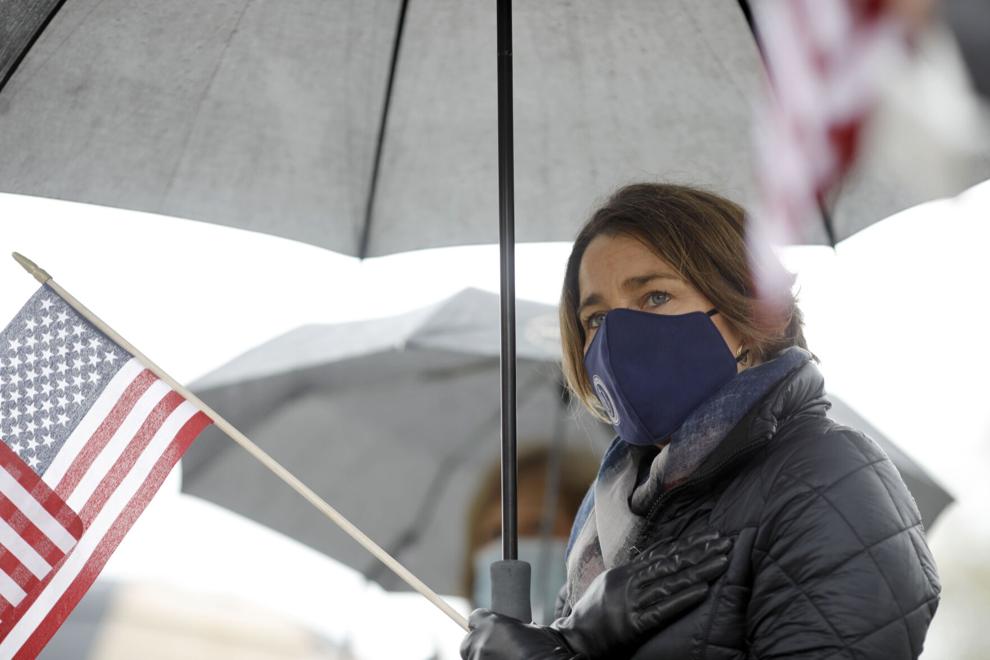 NORTH ADAMS — "Needs TLC" and is a "handyman dream home," AngleFund wrote in an advertisement several years ago for a rent-to-own property on Hall Street.
But the house, purchased for $8,200 in 2016, was condemned, and the lease agreement said the landlord would not make repairs and the tenant had to keep it in "good and sanitary condition," according to a lawsuit filed by the Attorney General Maura Healey's office.
The company admits in court records that the property was condemned when purchased and that it advertised it for sale, but denies other allegations.
A similar situation with the same company left tenants homeless after a Wesleyan Street building was condemned, the lawsuit alleges. The company denied that allegation in court records.
The North Adams properties were among more than a dozen homes across the state owned by AngleFund Inc. and DTH-REO Inc. that were part of the lawsuit, according to Healey's office, which announced the settlement on Thursday.
The suit alleges residents who wanted to buy homes who were "unfairly and deceptively" ensnared into agreements for unaffordable properties in poor condition. The companies are being fined $60,000 and are banned from doing business in Massachusetts or buying properties in the state,
Both companies are owned by David Buttross and are based in Austin, Texas, according to the final judgement by consent in the suit, which was filed in Suffolk County Superior Court earlier this month.
Calls to lawyers listed for Buttross were not immediately returned Thursday.
"These companies created immense financial and emotional hardships for hopeful homebuyers in Massachusetts," Healey said in a statement. "We are very pleased to secure relief for the families affected, including providing an opportunity for home ownership, and stop these companies from doing business in Massachusetts again."
The homes had code violations and some were condemned, but the companies did not disclose that information, the office said.
"Offering a residential property for rent or to 'lease-to-own' that is unfit for habitation and failing to disclose to a prospective tenant the existence of any condition that could result in a violation, is prohibited by the AG's Landlord-Tenant Regulations," Healey said in a prepared statement.
The companies owned at least 13 homes in the state, including in other Western Massachusetts communities like Charlemont and Springfield, the release said.

https://www.berkshireeagle.com/news/northern_berkshires/attorney-general-maura-healey-settlement-companies-real-estate-scam-low-income-residents/article_3d63a68a-7f84-11ec-b2e5-ffffe724fd81.html