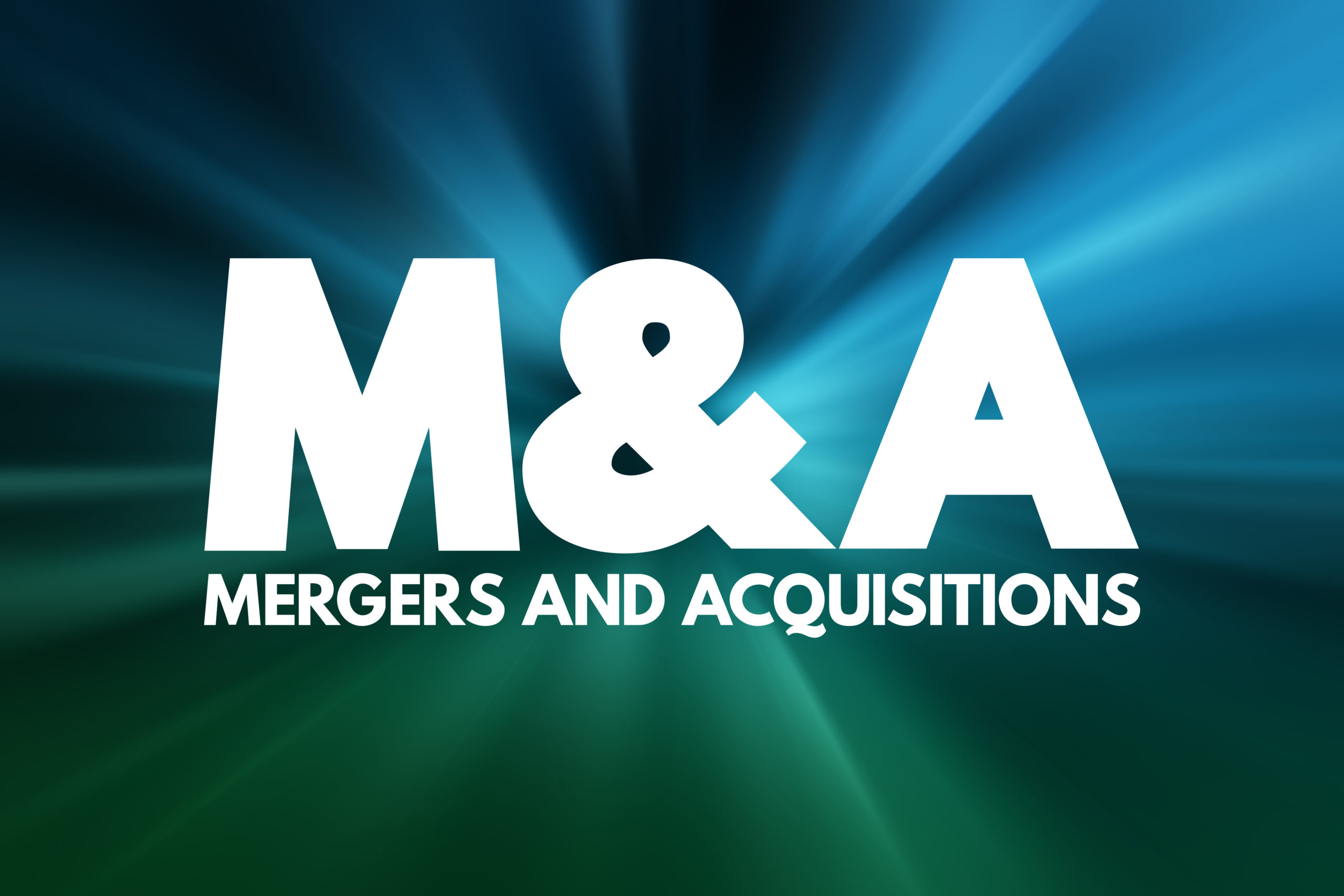 Specialty insurer Argo Group International Holdings has agreed to sell the renewal rights of its U.S. specialty property business to Westfield Insurance of Ohio.
This transaction includes Argo's shared and layered property business, which underwrites catastrophic-focused excess and surplus property coverage through wholesale brokers. Argo's small to medium enterprise (SME) property policies are not included in this transaction. Argo said it will continue to honor and service all policies currently in force.
Terms of the deal were not disclosed.
Westfield will acquire renewal rights on all business effective January 1, 2022.
The deal reflects Argo's ongoing streamlining strategy while boosting Westfield's new specialty business which it launched several months ago.
"This transaction supports the company's ongoing strategy to reduce volatility within the business," said Marsh Duncan, Argo Group, president, excess and surplus.
As a part of the transaction, several members of Argo's U.S. specialty property team will have the option to join Westfield.
"Expanding our property book of business allows us to accelerate our launch into the E&S property space, further ensuring our continued success," said Jack Kuhn, president, Westfield Specialty.
Westfield, a super-regional property/casualty insurance company with a 173-year history, announced this summer that would be diversifying by entering the specialty insurance business with the launch of Westfield Specialty and named Kuhn as president of the new venture.
"The strength of our corporate financial position combined with our ability to move quickly and invest in this opportunity positions us to be an even stronger player in the P&C market," said Ed Largent, Westfield president, CEO, in announcing the expansion into specialty lines. "Our expectation is to methodically enter lines of business where we can attract top talent and grow profitably."
Westfield offers personal insurance in 10 states, commercial insurance in 21 states and surety products in 50 states through independent agencies.
Westfield is taking a plunge in the E&S market at a time when it appears to be rebounding from 2020, when it generated an overall combined ratio of 107. AM Best has upgraded the E&S market's outlook from negative to stable. Fitch has said it expects strong rate increases to fuel an E&S profit recovery in 2021.
Argo Strategy
Argo has been re-evaluating its businesses since 2019 in the face of allegations that its board spent excessively on executive compensation and after suffering a $114 million underwriting loss in the fourth quarter of 2019. Its international combined ratio was 149.1 compared to 104.5 the year before. The company's U.S. operations reported a 104.8 combined ratio in Q4 versus 92 in Q4 2018.
Kevin Rehnberg, who became CEO in November 2019, vowed that Argo would generally staying its course while focusing on improving its operations.
"We are a specialty insurer and reinsurer that's largely U.S. focused, based on 80 percent of our premium being written for risks that are domiciled in the U.S., so that's not going to change," Rehnberg said at the time. "What we're looking to change is to have the returns be adequate because they're not right now.
Argo Group has within the past year agreed to sell its Brazilian and Italian businesses and its reinsurance franchise Ariel Re. It has also agreed to sell the renewal rights of its contract binding property/casualty business to the E&S subsidiary of Selective Insurance Group. It also exited the grocery and retail lines of business.
Results have improved. Argo reported third quarter 2021 net income of $19.8 million compared to a net loss of $25.1 million for the 2020 third quarter. The company's combined loss ratio improved by almost 10 points.
"Argo continues to pursue profitable growth, improve underwriting margins, reduce volatility and maintain disciplined expense management," said CEO Rehnberg about third quarter results. He cited in particular Argo's reduced property catastrophe exposure "against the backdrop of the elevated catastrophe losses the insurance industry experienced this quarter."
Topics
Mergers
USA
Excess Surplus
Property
Interested in Excess Surplus?
Get automatic alerts for this topic.
https://www.insurancejournal.com/news/national/2021/11/12/641918.htm