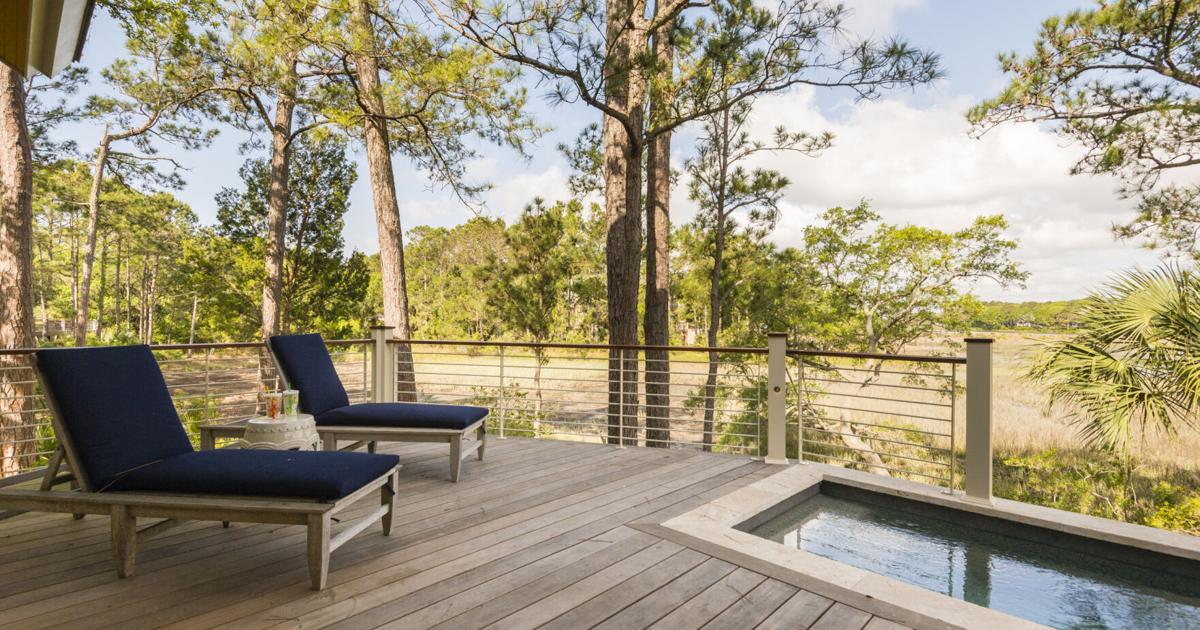 If you have attempted to buy a home recently, or rent one, or sell one, or rent one out; if you own a home and check its value on the open market, know someone in the real estate business, or if you have simply not been living under a rock for the past two years, you know two things about the Lowcountry real estate market:
There is no inventory. And prices are going bonkers.
That is just as true for vacation homes as for ordinary residences, whether the properties are second homes for snowbirds; investment properties for long-term rentals; short-term rentals by owner, Airbnb, or through a local property management company; or some combination of short-term rental and owner occupancy.
Supply and demand driving sales
Indeed, as COVID-19 revealed that cold-weather denizens could be anywhere while going to work on their laptop, the demand for vacation homes has exploded. Meanwhile, new construction is hamstrung by supply chain and labor issues that have left home builders without the materials or skilled workers they need to build homes.
It is a classic case of prices rising due to constriction in supply and ballooning of demand, a dynamic that would have economist Adam Smith smiling. But you might not be smiling if you're on the buying/renting end.
In 2021, the average property spent three weeks on the market before selling, as opposed to six weeks the year before, according to the Charleston Trident Association of Realtors. The average number of homes listed for sale was 1,427 in the three counties; 3,500-4,500 below the number needed to keep the market in supply-demand equilibrium. That has pushed the median sales price of a home in the city of Charleston from $330,000 to $460,000 in two years. Though the numbers are lower, the dynamic is the same throughout the entire Lowcountry.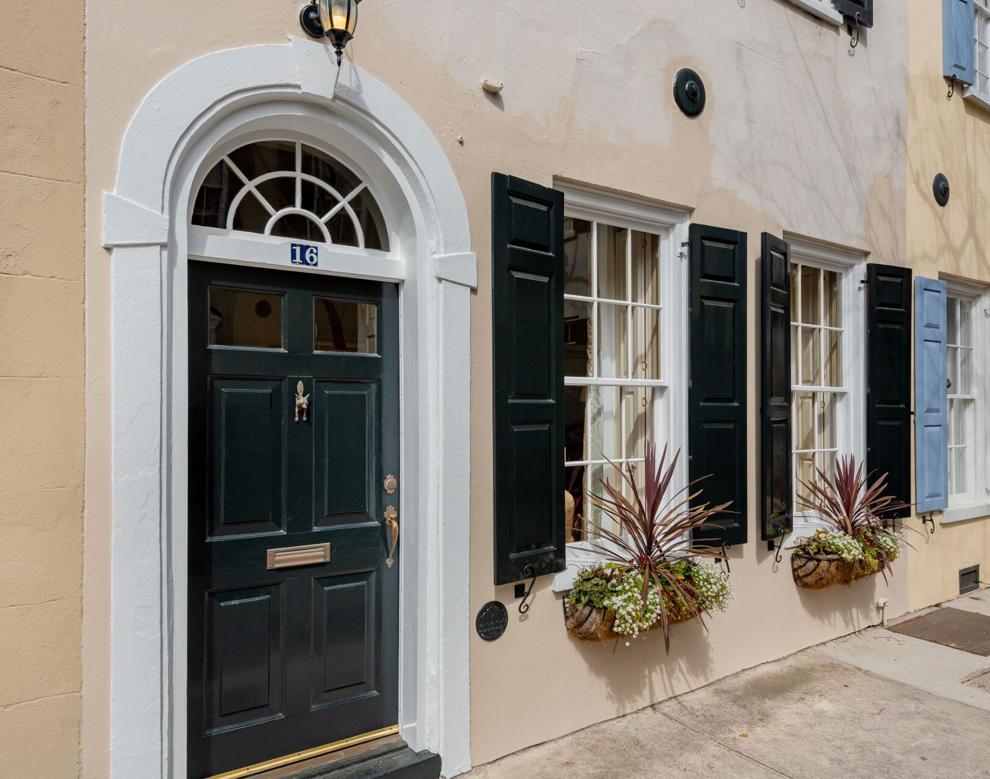 The stories of houses fetching previously unheard-of prices even before they're listed on the Multiple Listing Service are legion among real estate agents. Mary Lou Wertz, co-owner of Maison Real Estate, a boutique real estate company serving high-end properties, has perhaps the most egregious example. She represented owners of a house on Kiawah Island that listed for $12 million and sold in one day, but couldn't close, then got relisted for $14 million and sold in 12 hours for a $4 million profit in three years.
Rentals booked throughout 2022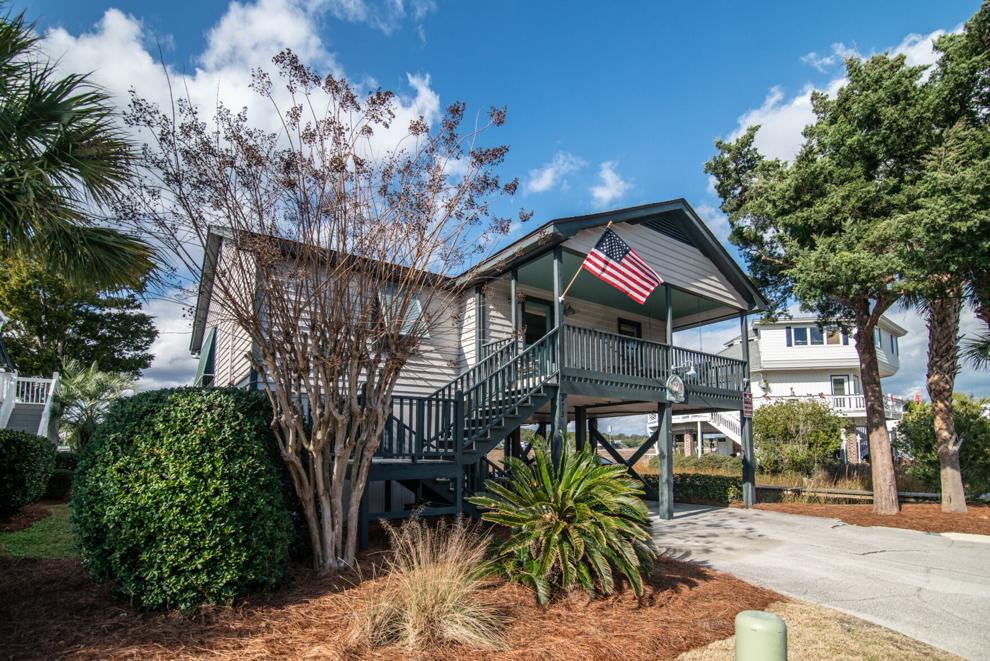 For many vacation home owners, the run-up in equity over a few years is only part of the equation; they can make big profits in the interim renting to short-term visitors who enjoy all the Charleston area has to offer, including, of course, the Atlantic Ocean.
That is what the owners of 3705 Palm Blvd. in Isle of Palms do with their seven-bedroom, five-and-a-half bath property and they're nearly fully booked for 2022, with $435,000 in rentals committed for the year, said Adam Edwards, a Realtor with The Cassina Group who sold the property.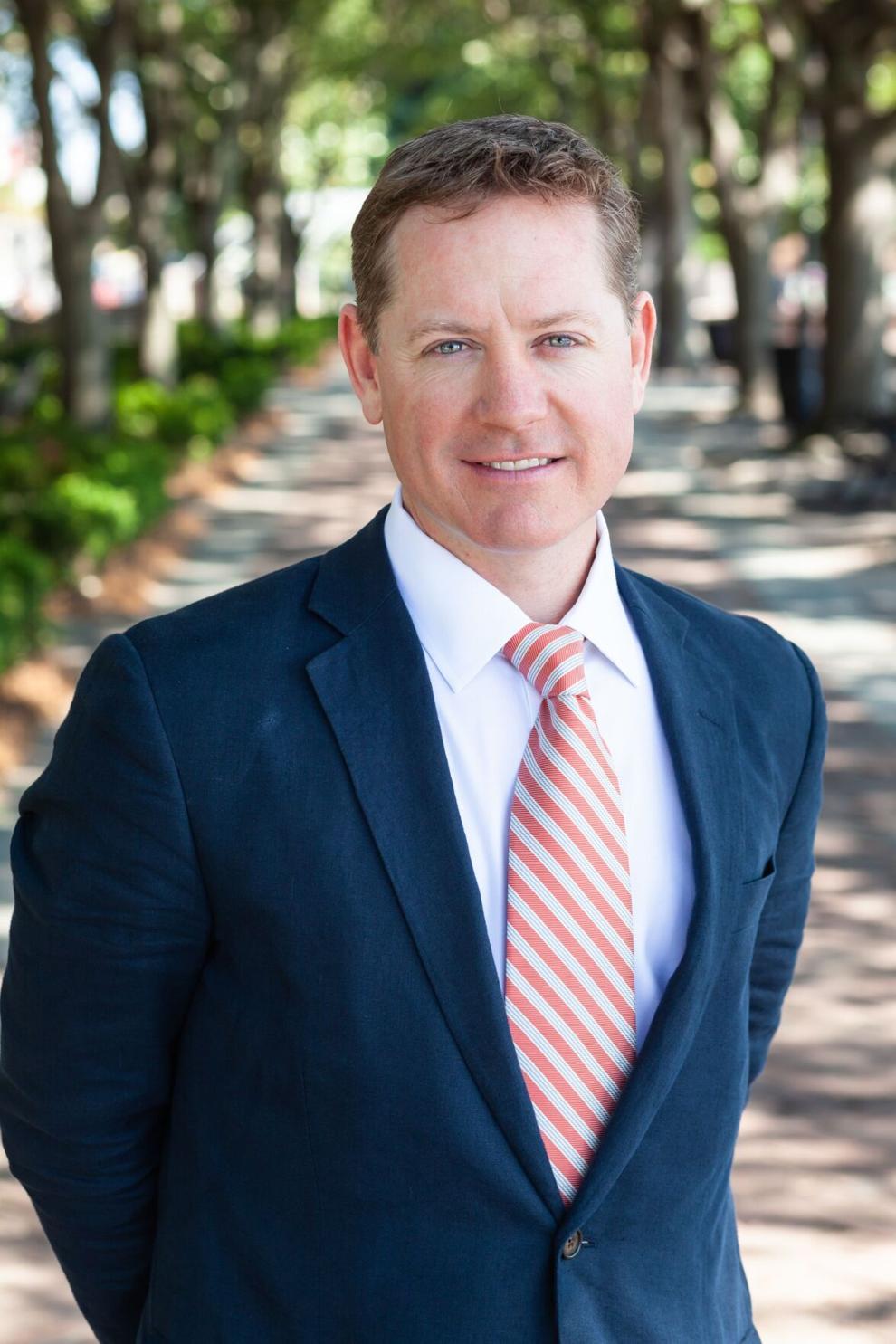 The house can accommodate up to 20 people for $5,000 per week in the winter and $12,000 per week in the summer, he said. The family that owns the house lives in Upstate New York and blocks out the weeks they want to use it. The rest of the year, it pays the mortgage and produces income for them.
"It's no longer slow in the winter months," Edwards said. "It's rented all year."
For the past two years Americans have found it challenging to travel far from home, particularly outside the country. Travel restrictions, airline cancellations and border requirements have limited their options. For many, a relaxing week at the beach with occasional forays to the city for history, culture and cuisine is just the salve they need. That has helped the short-term rental market percolate.
In addition, the ascendance of VRBO and Airbnb have given vacation home owners the tools to rent out their homes without paying a real estate company. These two services provide platforms to market properties and tips on how to maximize rentals and price them.
Those renting out their homes through either of these services must be aware of zoning restrictions on short-term rentals. Sullivans Island, for example, prohibits new short-term rentals. The city of Charleston has carved out a short-term rental zone in the Elliotborough/Cannonborough neighborhoods. In other parts of the city, owners are required to live on the property and rent to no more than four people. In West Ashley, most homeowners associations forbid short-term rentals.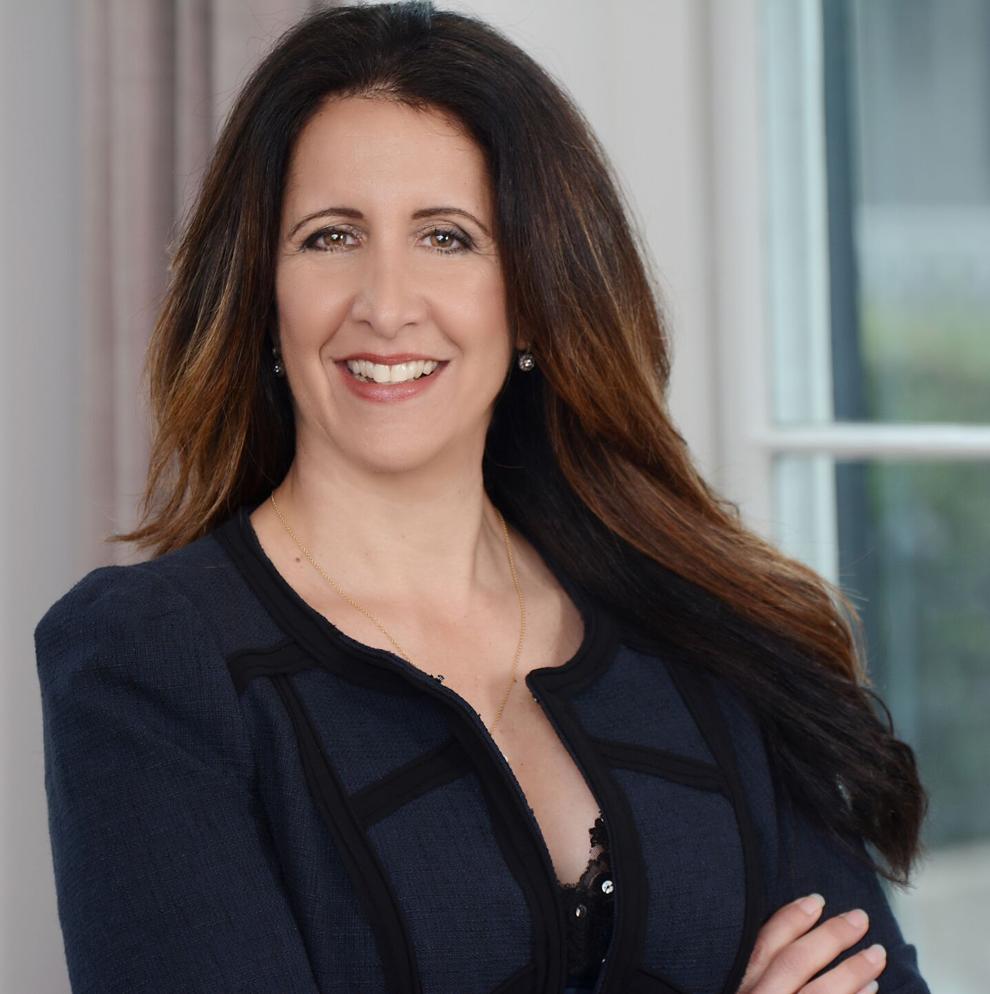 Specialized knowledge like that, in addition to avoiding the hassle of marketing the property, booking renters, cleaning up and handling repairs and renter issues, is why many vacation home owners renting to weekly guests employ real estate companies to manage the properties despite the cost. This is especially true for those who don't live near their property.
Prices and inventory in the short-term rental market for vacation homes reflects the larger market. Olga Page, co-owner of Maison Real Estate, said property managers are struggling to keep up with the rapid turnover at vacation properties. "They don't have time to clean between clients and the wear and tear on houses is taking a toll," she said. Page has one property where they block out every fifth week just to repair and maintain the home.
Vacation home buyers becoming more remote
Distinguishing the vacation home purchase market from the residential market is this: with a vacation home, there is no imperative to replace the property that is sold. Anyone selling the home they live in for a premium must buy or rent another home in the same inflated market. Vacation home owners already have a main residence and can cash in now and rent for a couple of weeks when they want to visit. Or, they can diversify their vacations to other locales and other activities rather than limit themselves to Lowcountry beaches.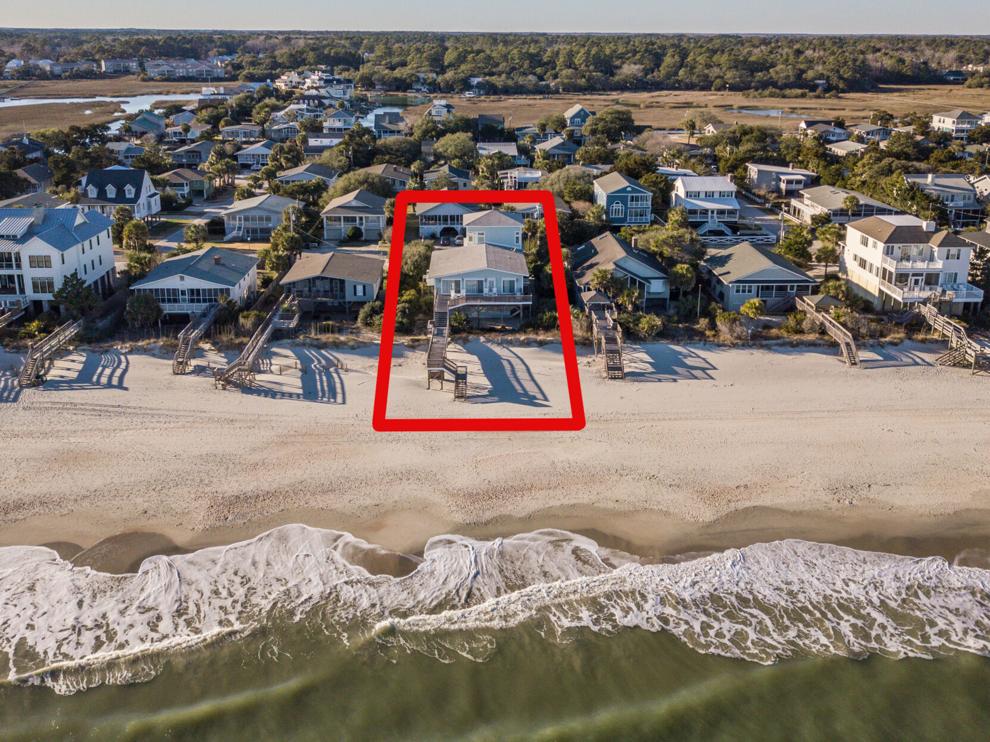 Vacation home buyers are different these days, say real estate agents. They come from all over the country with checkbook in hand ready to cut a deal on the spot. More big-city buyers from New York and California are flocking here, now that Charleston has been discovered and prices are skyrocketing where they live too. And they are almost always pre-approved for a loan to compete for available properties.
Wertz said people in the vacation home market are more leisurely about their purchases. They don't have to register children for school or worry about the school district or proximity to work. They are using disposable income to buy and are more focused on amenities like a pool, tennis courts, golf and privacy. Still, with properties coming off the market so fast, anyone looking to secure a new vacation home must pounce.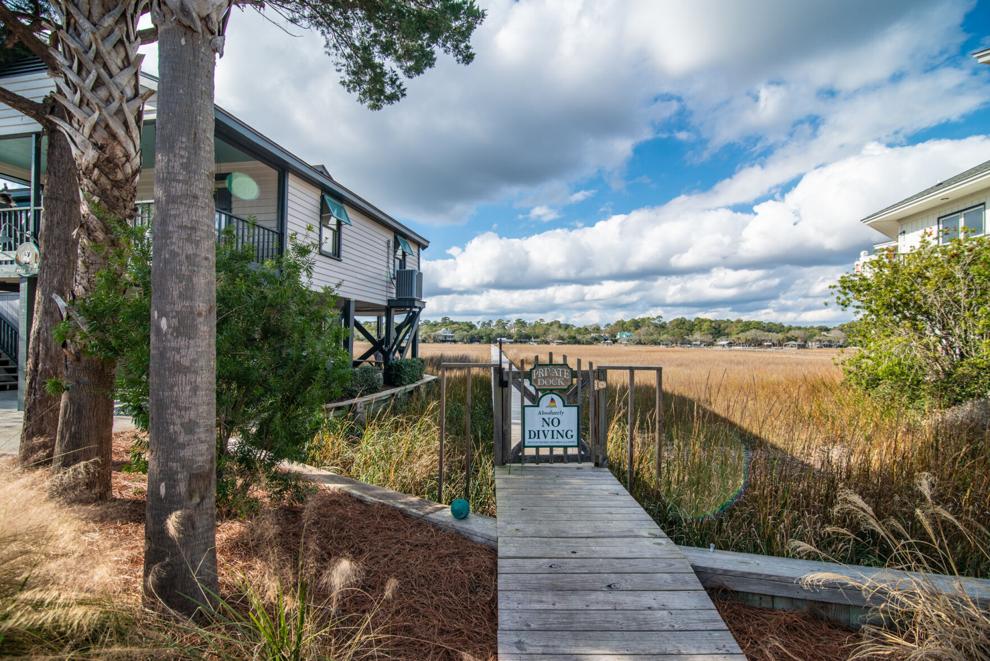 That, and our increasing comfort with doing everything online, has led to more purchases being made remotely than ever before. That generally requires the assistance of a real estate agent who can advise about the location, condition of the property, and other variables, and help facilitate the closing process. Real estate companies are responding to this need with online tools for buyers and sellers.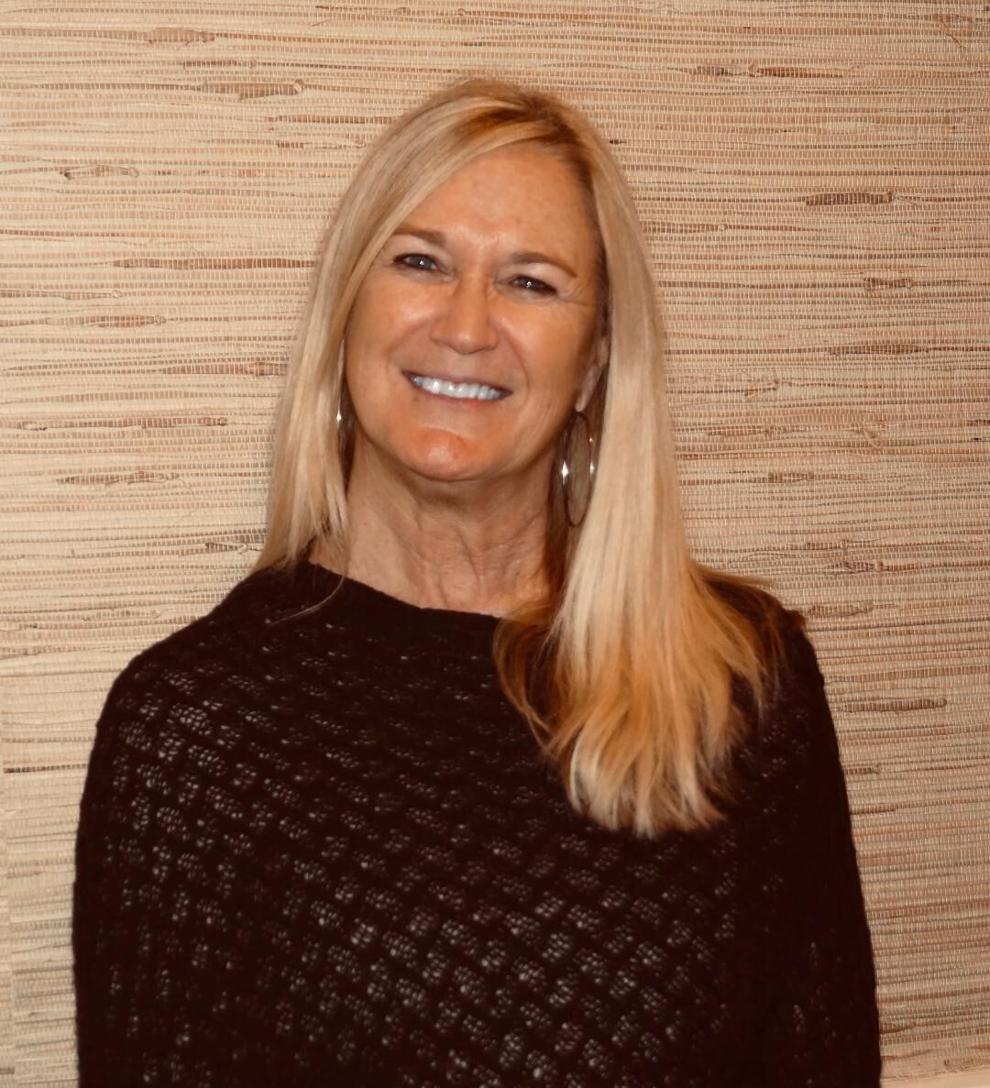 It's hot up and down the coast
The hot vacation home market resonates up and down the South Carolina coast. Kathy Besse, broker associate for The Lachicotte Company on Pawley's Island, south of Myrtle Beach, said the dynamic is the same from Georgetown to the North Carolina border. There is plenty of buying and selling going on, but the deals are being made quickly.
"As soon as something comes to market, we're already sending info to buyers. Buyers really need representatives because homes disappear before they would even know they were for sale. We can send notifications at 3 am.," she said.
If you were around in 2005-2008, you may be getting a feeling of déjà vu. Following years of overheated prices, the real estate bubble burst and caused financial devastation throughout the country. But real estate agents say this market is different.
For one, it is based on real supply and demand issues, not lax lending requirements. For another, there remains so much pent-up demand that there is little to prevent the market from remaining hot for another two years, an economic meltdown notwithstanding. It will take time, even if supply chain issues are ironed out, for the supply of homes – vacation homes or year-round residences – to catch up. Even the specter of rising interest rates is doing little to dampen industry people's enthusiasm for the future of the housing market. They are so low now, and will likely rise slowly, limiting their drag on prices.
The Lowcountry's charms are not cyclical either. Great golf, warm weather, and all the recreational opportunities here will outlast market cycles and continue to draw people from other parts of the country – at least until the influx of people reaches a tipping point. Charleston real estate will remain cheaper than in the big cities for the foreseeable future, further fueling the influx of buyers and renters.
In short, the vacation purchase and rental market is hot and won't be cooling off anytime soon even if COVID-19 ceases to define life.

https://www.postandcourier.com/business/real_estate/buying-a-vacation-property-is-no-day-at-the-beach/article_daa963f0-730c-11ec-9143-8b154f7e9f3b.html