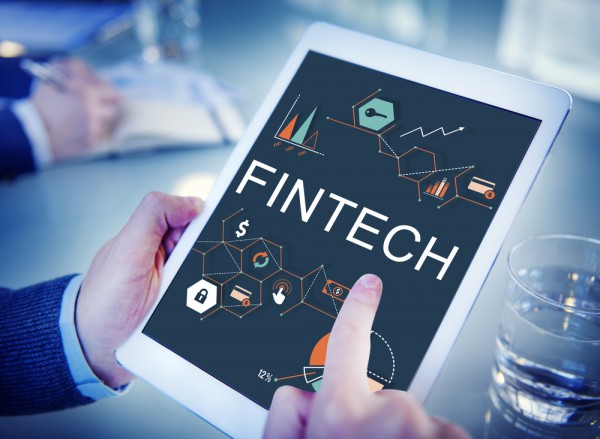 The first quarter of this year has seen a massive 182 percent growth in tech roles within fintech, three times the pace of general market.
Figures from recruitment firm Robert Walters show that one in three new hires within fintech companies around the globe are software engineers and developers. Also the top eight fintech 'mega-hubs' account for over 90 percent of all new fintech jobs advertised around the globe.
However, the sector is set to face major hurdles this year as an acute tech talent shortage around the world threatens to halt the fintech growth machine.
Toby Fowlston, CEO of Robert Walters says:
The forecast for organisations working in the global fintech market is a very positive one, however, their growth will be dependent on their ability to recruit and retain the right tech talent.

The most advanced economies have long established that they cannot be 'good at everything' and instead have focussed their efforts in becoming specialists in a few core areas.

For example — you have Germany for engineering, China for manufacturing, and the UK for banking. But no country quite has a dominance over technology and given the remote and mobile nature of the tech industry it seems that all major economies are competing for a slice of the fintech pie.

Whilst the outcome of competition means heightened innovation and consumer choice, from a talent perspective this creates a challenge and as the adoption of fintech products continues to grow at an exceptional rate the concern is whether there is enough of the right tech talent to keep up with the growth.
The USA has seen the biggest jump in new tech jobs within fintech, showing a 223 percent increase across the board, with the majority of this growth in New York (up 246 percent) and San Francisco (up 200 percent).
Second in the running for job growth is Japan (up 214 percent) — where blockchain technology represents almost a third of all fintech companies in the country as cryptocurrency transactions continue to grow (up 51 percent).
The industry is lagging on diversity, however, with less than a quarter of global fintech talent being female. This is in contrast to the growing representation of female professionals in technology and financial services, which now stands at over a third. San Francisco fintechs appear to have the most gender diverse teams with 28 percent female representation.
Fowlston adds, "It makes little sense why the representation of women within fintech is so low — in particular considering the difficulty in finding candidates. Fast-growing start-ups need to look beyond 'quirky' soft perks and consider adding more meaningful benefits that may attract female professionals."
According to Robert Walters analysts, fintech firms should try to aim to keep employees for at least 18 months to two years if they are to get maximum potential all whilst keeping a channel open for fresh people and ideas. But currently only New York, The Netherlands and San Francisco are able to retain their employees on average for 18months plus, with fintech start-ups in other countries failing to keep new hires engaged for long enough.
The full report is available from the Robert Walters site.
Photo Credit: Rawpixel.com/Shutterstock