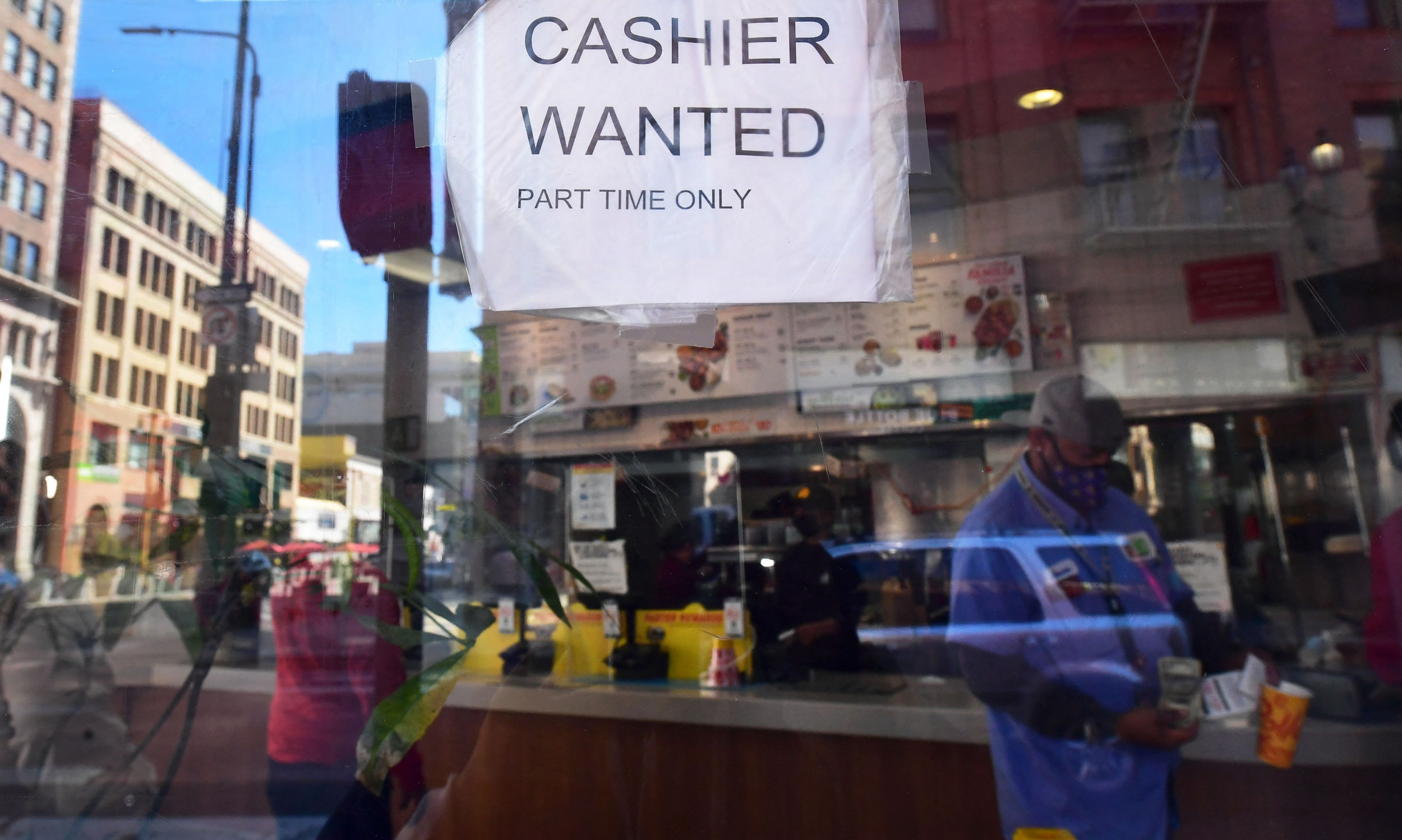 A teenager being given an ultimatum between having to choose between her retail job and an international educational opportunity has drawn a lot of criticism, and even some laughter—especially on behalf of the employee's parent.
The parent goes by Diana_FooFoo on Reddit. Her post on Tuesday about her daughter having to choose between her $10-per-hour, 10-hour-per-week job and the academic program has been upvoted over 41,000 times in the "Anti-Work" forum.
According to the woman, her daughter—whose place of work was never mentioned—requested a month off from her job to attend an international program. But on Tuesday her daughter's manager approached her and inquired why she needed all that time off, telling her a decision had to be made by Wednesday on her future.
The parent said the tickets were previously booked and fully paid for and "she's going no matter what," adding that her daughter's retail job salary was just for "pocket change."
"After she explained that she'll be out of the country he told her that he won't guarantee her any hours when she returns and she'll have to let him know by tomorrow if she's going to choose the trip or the job," the parent said Tuesday.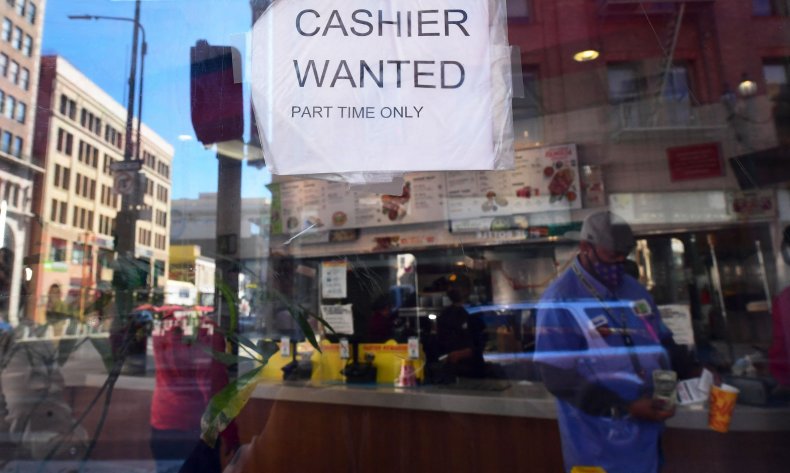 One user replied that they "completely understand" why the manager can't guarantee hours when or if the employee returns. The teen's parent agreed but was unsure why the manager suddenly made her daughter provide an answer within 24 hours—"as if her parents would ever let her choose a retail job instead of this experience," the parent wrote.
"Like most 16 year olds she is a bit intimidated by her boss," the parent wrote. "But when I laughed about the absurd choice she relaxed. I told her that no job is ever worth giving up a life changing experience. I'm happy this is happening when she's a kid so she'll be prepared with a good answer if it happens once she's an adult."
The Brookings Institution reported that workers enjoyed over 2 percent real wage growth in 2020–2021, though record-high levels of inflation have been higher than wage growth since mid-2021. However, nominal wages increased the most among leisure/hospitality and retail workers—"the two lowest-wage sectors of the U.S. economy"—and any price index that adjust for inflation shows such workers experienced real wage growth.
On April 14 the U.S. Department of Commerce announced that U.S. retail and food services sales for March 2022 increased 0.5 percent compared with February 2022, and 6.9 percent compared with March 2021. The 4.9 percent increase in January of this year represented the largest spending jump since March 2021, yet inflation and high gas prices actually caused retail sales to decrease 0.3 percent last month.
In the case of the Redditor and her daughter, people were genuinely supportive that a teen would be taking education so seriously as to fly internationally and take advantage of a great opportunity at a young age.
They also empathized with the teen through their own experiences.
"My son was accepted for a 5 week summer abroad trip Hiroshima Japan," one user chimed in. "The grocery store that he worked at for 2 1/2 yrs would not not give him the time off. He quit. It was worth it."
"So instead of getting a month off, she quits," another user said. "When she gets back, she can apply for a position and use her experience, and that she won't need any training, to demand a higher wage. Or seek out other opportunities entirely."
Newsweek reached out to the poster for comment.
https://www.newsweek.com/manager-blasted-making-teen-pick-between-academic-trip-retail-job-1699372