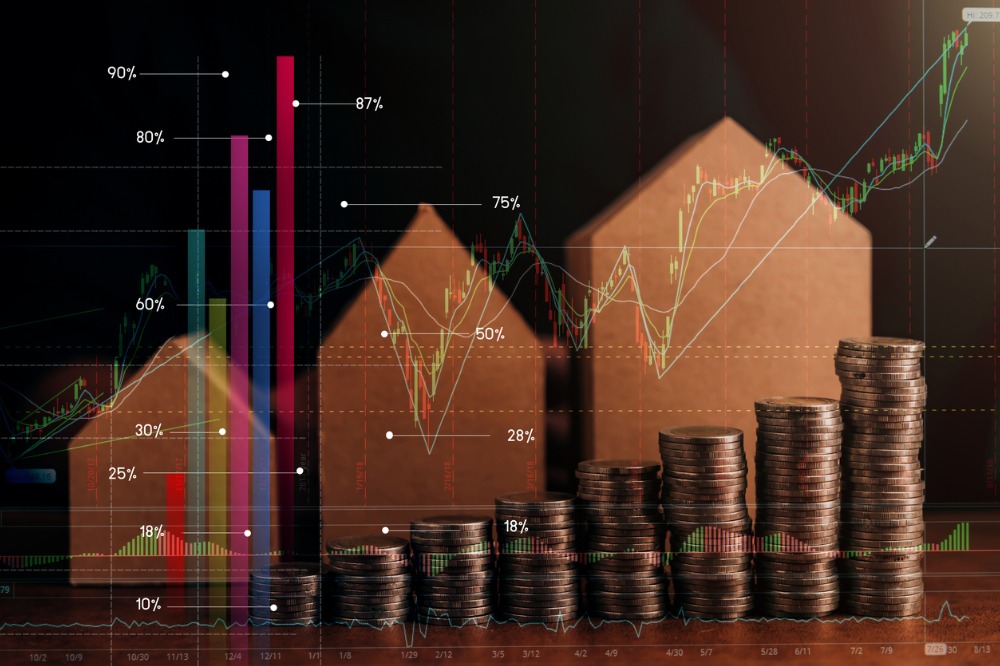 A majority (56%) of brokers said their business has grown over the past 12 months, with 16% experiencing "significant" growth. On the other hand, only 2% of respondents said their real estate books declined.
The improved real estate business was fuelled by improved investor sentiment in commercial property in 2021, with investment pouring back into UK cities post-pandemic. Three out of every four brokers surveyed said that regional investors want to work with a regional broker, while 68% disagreed that global brokers were pushing smaller brokers out of the regional market.
Among commercial properties, office space (95%), mixed-use developments (84%), warehouse (83%) and industrial (81%) were the most popular, the survey found. Around 70% of brokers said they placed business for town centre retail and hospitality, with 63% for out-of-town retail and 39% for care/retirement. Half of the brokers surveyed consider themselves a real estate specialist.
Regional real estate brokers' biggest challenge is greater scrutiny from insurers on construction methods and materials, with 81% of brokers citing it as an issue. This was followed by the increasing costs of insurance (80%), rising inflation (70%) and unoccupied buildings (69%). A third of brokers (33%) said they had seen changes in the use of clients' property over the past 12 months.
A large majority (87%) of brokers agreed that underinsurance is a significant problem in the real estate market, with the main cause being clients not understanding the true cost of property rebuild and repairs.
"The regional real estate market is alive and kicking and our research shows that regional investors want to work with regional brokers," said Adrian Saunders, commercial director, Ecclesiastical. "While rising inflation is a concern, investor sentiment is still high, and this provides an exciting opportunity for regional brokers. Insurers are placing greater scrutiny on construction methods and materials. And, with tougher environmental standards planned for next year, brokers need to be able to work with an insurer that not only understands their local market but can also help them navigate these challenges. As a specialist insurer with teams in key urban centres across the UK, we're ideally placed to support our brokers. Real estate is our largest sector of business, but we write far more of this in London so I'm encouraged by the positivity of regional brokers too."
https://www.insurancebusinessmag.com/uk/news/commercial-property/regional-brokers-enjoy-boost-in-business-as-real-estate-market-recovers-407883.aspx