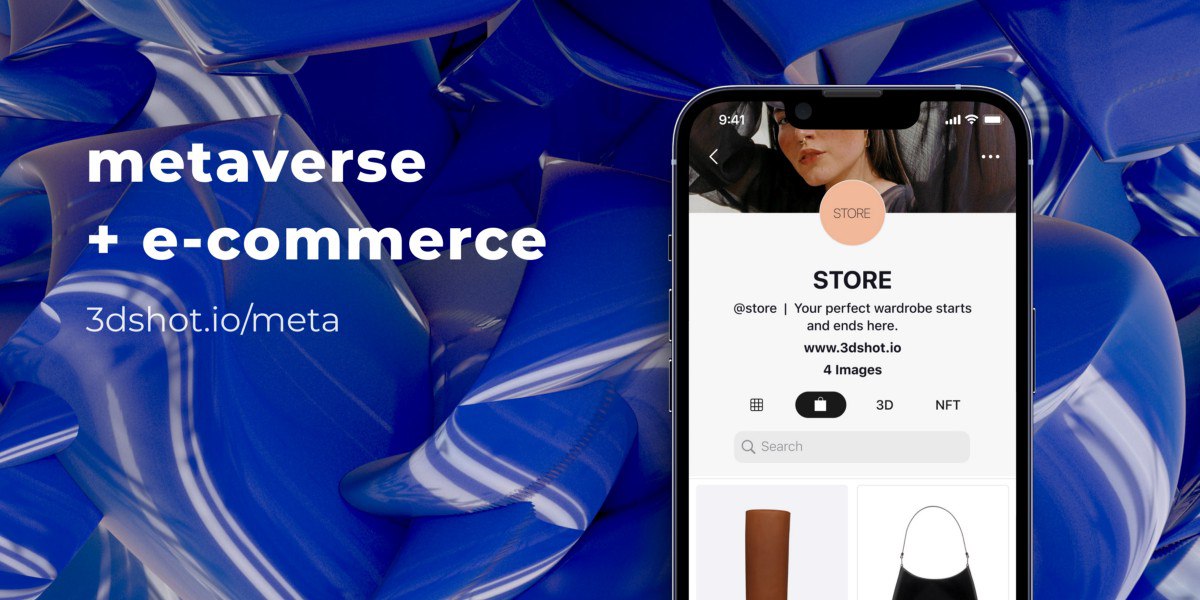 In 2022, Cappasity will launch a metaverse that will change the way we consume content and demonstrate products.
Cappasity will be the first immersive platform for businesses and consumers — all the content will be demonstrated exclusively in 3D and AR formats. Brands will showcase their items in a digital format, create a 3D catalog of the whole range of products, and demonstrate their items in an innovative way. On top of that, the metaverse will offer a virtual fitting room where consumers will try on real and virtual items.
In 2018, Cappasity demonstrated its vision of the metaverse for e-commerce
With the advancement of technology, the concept of the metaverse no longer remains an elusive dream.
Making purchasing decisions in a virtual world becomes easier even than on the traditional e-commerce platforms since immersive technology blurs the line between online and offline worlds. The metaverse will take e-commerce to the next level by making the buyer's online shopping experience as close to real shopping as possible.
That's why Cappasity began to develop solutions for the effective digitization of goods back in 2013 and now many international brands use Cappasity's products. More than 9 million people view and interact with 3D content on the Cappasity platform every month. The owners of CAPP utility tokens will get significant discounts when paying within the metaverse.
Following the tech-savvy Gen Z generation, retail will keep moving into a virtual environment over the next few years. The metaverse will change the way brands interact with their audience, and a portion of brands' revenue will come from selling virtual products. By looking ahead and getting ready for this trend now, companies will gain substantial advantages. This is where non-fungible tokens (NFT) come into play. NFTs are most likely to become the economic backbone in the metaverse.
But how can you store the 3D data in an NFT? How to create it easily and quickly? For this, Cappasity is preparing a platform update so that any brand can create an immersive 3D NFT.

https://api.cappasity.com/api/player/2dc9d719-8540-4959-a2d0-f0e8029fef47/embedded?autorun=1&closebutton=1&logo=0&analytics=1&uipadx=0&uipady=0&enablestoreurl=0&storeurl=&hidehints=0&language=&autorotate=0&autorotatetime=10&autorotatedelay=2&autorotatedir=1&hidefullscreen=1&hideautorotateopt=1&hidesettingsbtn=1&enableimagezoom=1&zoomquality=1&hidezoomopt=1&arbutton=1
"We've raised $1M in our funding round. Now we are finishing up the last applications from investors and starting the final sprint to combine everything that we have developed. We're working on the e-commerce metaverse project. Recently, Cappasity was mentioned in the CB Insights list "90+ Companies Changing The Way We Socialize, Work, And More In A Virtual World". This market map appropriately demonstrates our objective — we primarily focus on the simplicity of 3D/AR/NFT content creation.", comments Kosta Popov, Cappasity CEO.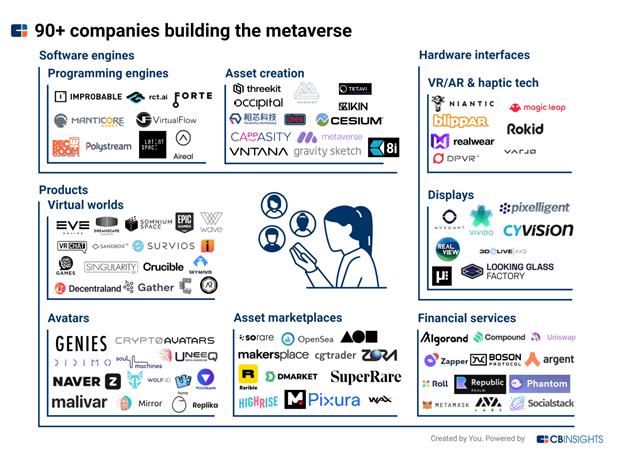 You can already follow the news by subscribing to the link: 3DShot Metaverse.
Stay tuned and follow us on Instagram, Twitter or Facebook for more news on immersive content!
3DShot app website – https://3dshot.io
CAPP website – https://cappasity.com/tech
Cappasity Has Attracted Investment to Release the E-commerce Metaverse Powered by CAPP Token